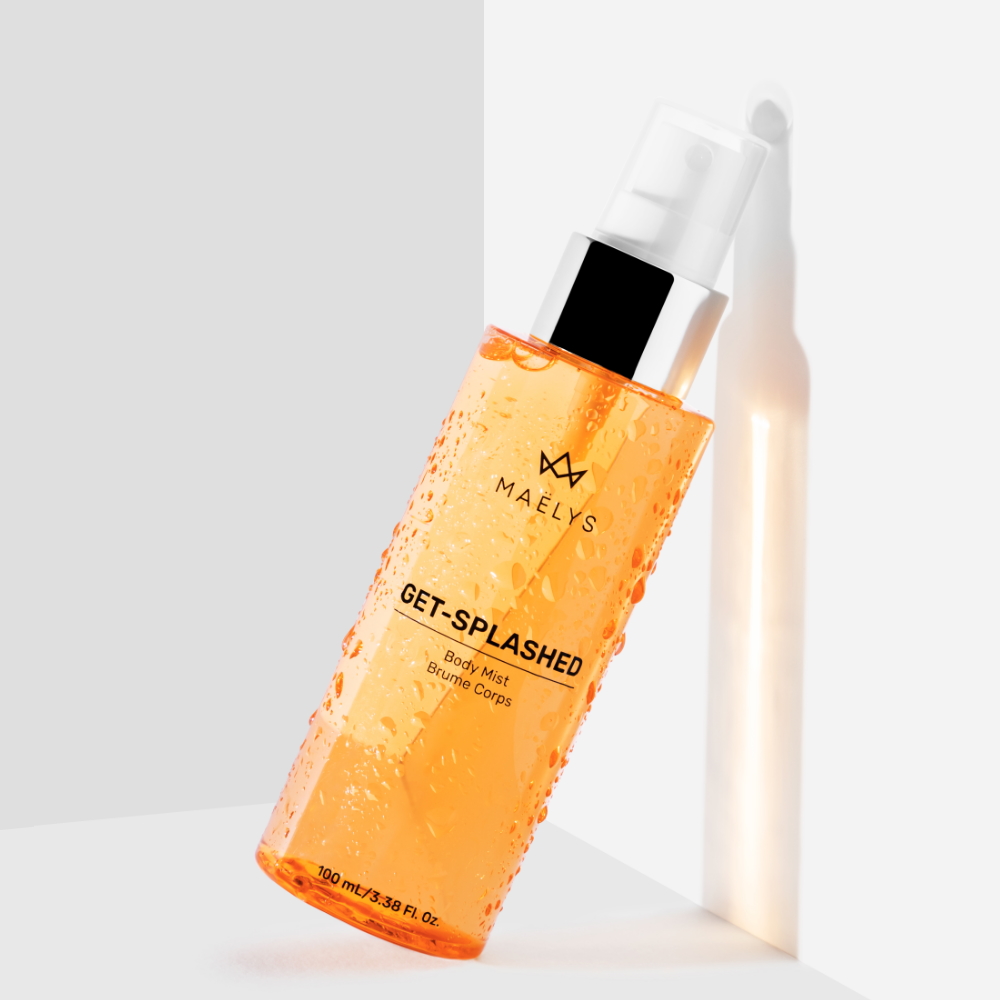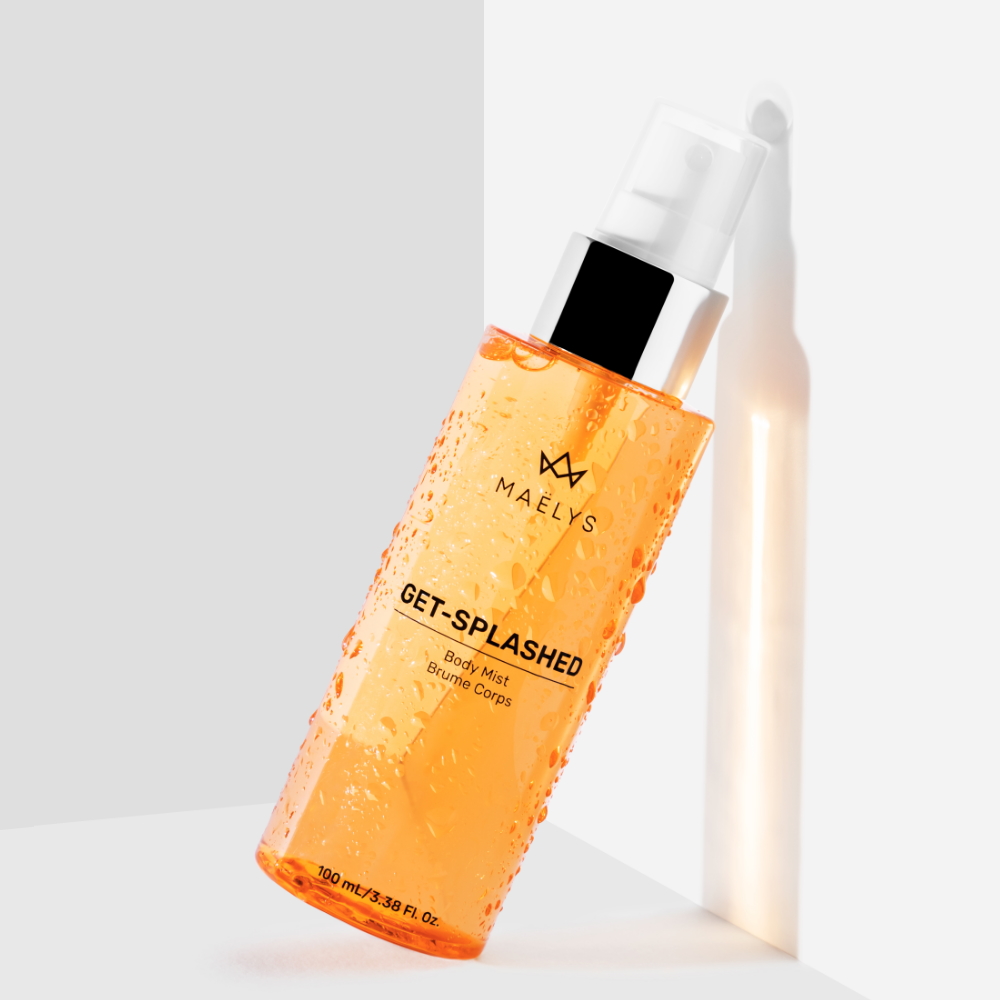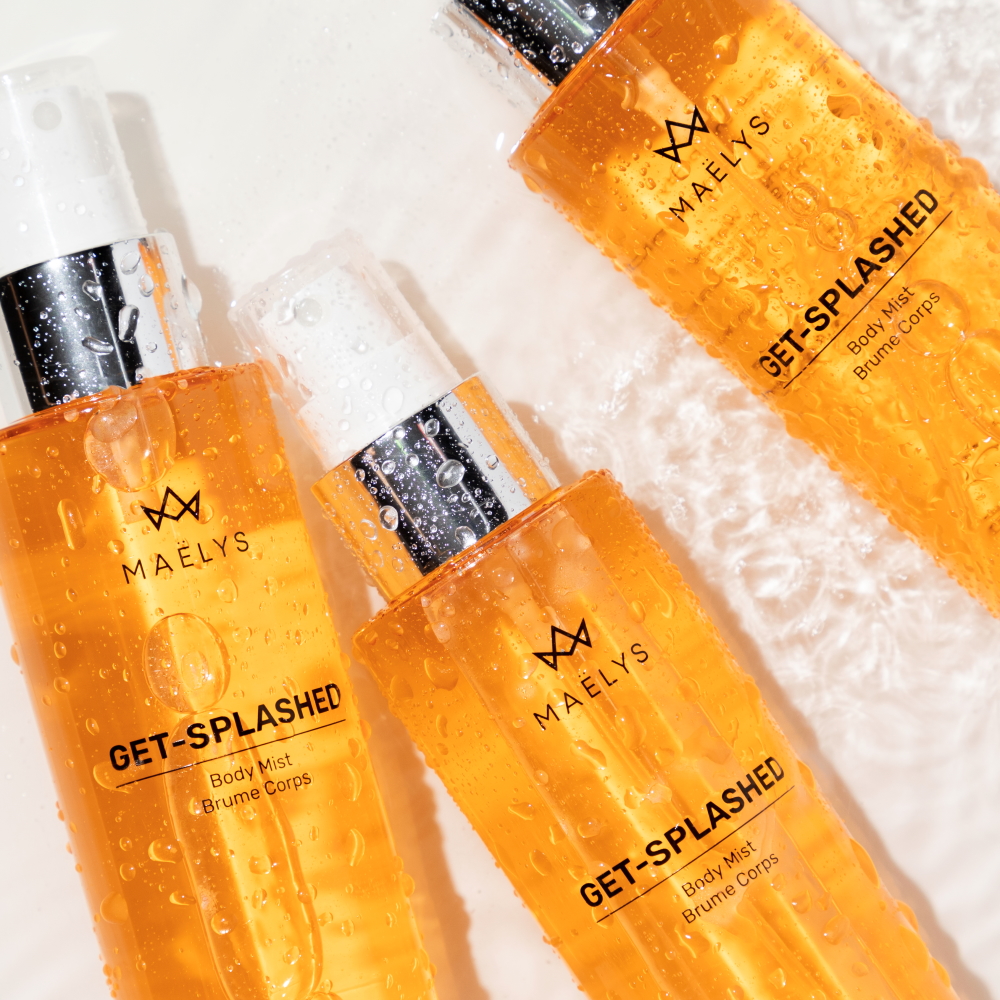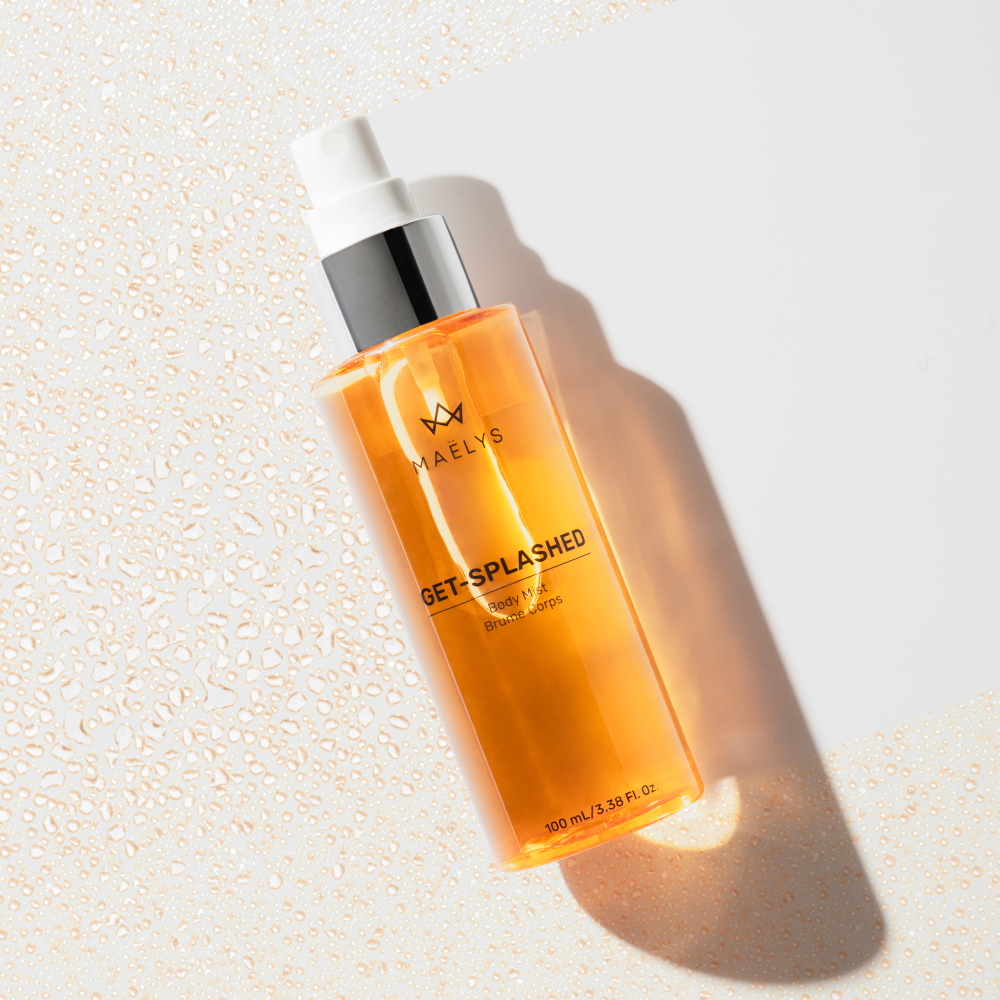 GET-SPLASHED Body Mist
Get a fresh 'n' fruity summer-vibe and smell great with this body mist. It's not rocket science...but if it was, then you'd smell out of this world! Contains: 100 mL. / 3.38 Fl Oz.
You're not the only one looking for it ;)
It's out of stock right now but if you join the waitlist you'll be the first to know as soon as it's back
The product was successfully added to your cart!
View my cart
*Results may vary from person to person.
HOW TO USE
There are a few ways to apply GET-SPLASHED:
Spray into the air and shimmy your way dramatically through the mist.
OR
Spritz directly onto your body like you have no cares in the world.
OR
Apply on to your wrists, then dab your wrist to your nose because that girl in 7th grade told you the boy you like will be able to smell it when you kiss.
FRAGRANCE
Why does GET-SPLASHED smell so damn good?
Because we've packed it full of the most delicious, fresh fragrances! The smells at the top evaporate fastest, while those at the base are stronger and linger for longer.
Top: Apple, Orange, Mixed Berries, Tropical Fruit
Middle: Rose, Violet, Coconut Water
Base: Creamy Sandalwood, Vanilla, Musk
Water (Aqua), Alcohol Denat., PEG-40 Hydrogenated Castor Oil, Trideceth-9, Fragrance (Parfum), Aloe Barbadensis Leaf Extract, Chamomilla Recutita (Matricaria) Extract, Camellia Sinensis Leaf Extract, Hamamelis Virginiana (Witch Hazel) Extract, Glycerin, Gluconolactone, Sodium Benzoate, Red 40 (CI 16035), Yellow 6 (CI 15985).
Pairs well with
B-FLAT Belly Firming Cream
Helps to reduce the appearance of stretch marks and gives a firmer-looking belly.