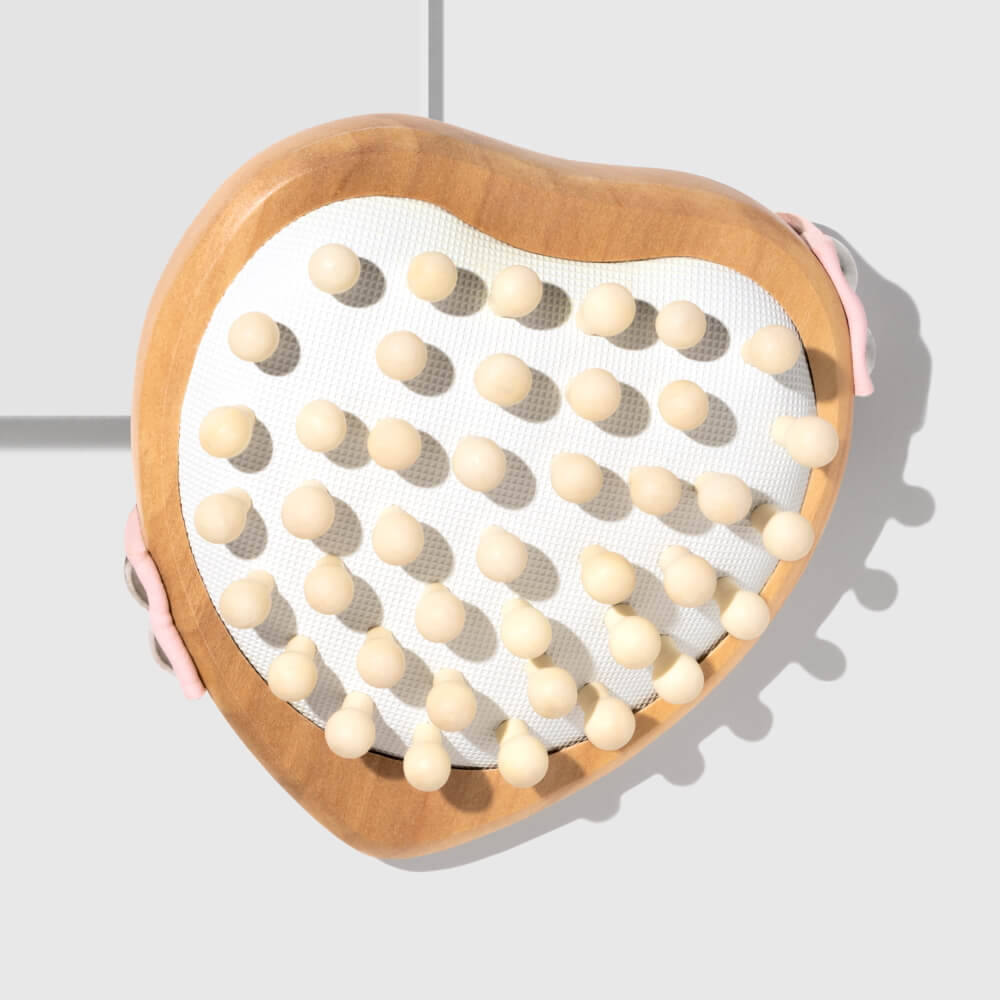 TEASE-ME Cellulite Body Brush
This cellulite body brush helps promote smoother-looking skin with deep tissue and firm, invigorating massage. Brush your way into smoother-looking skin!
How To Use
Use the brush to massage your body with firm, circular movements.
Repeat for about 5 minutes per section, covering all areas and going in different directions.
Can be used before or after applying your favorite MAËLYS body reshaping products.
Use daily for best results.
Ingredients
Lovingly crafted from wood and plastic (well, what else would you expect?) because sometimes, simple is best.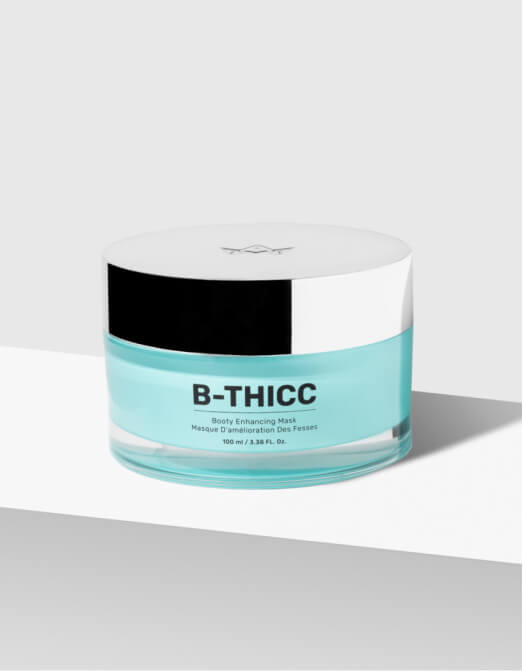 B-THICC Booty Enhancing Mask
Helps the booty appear volumized and voluptuous, and visibly tightens the skin.