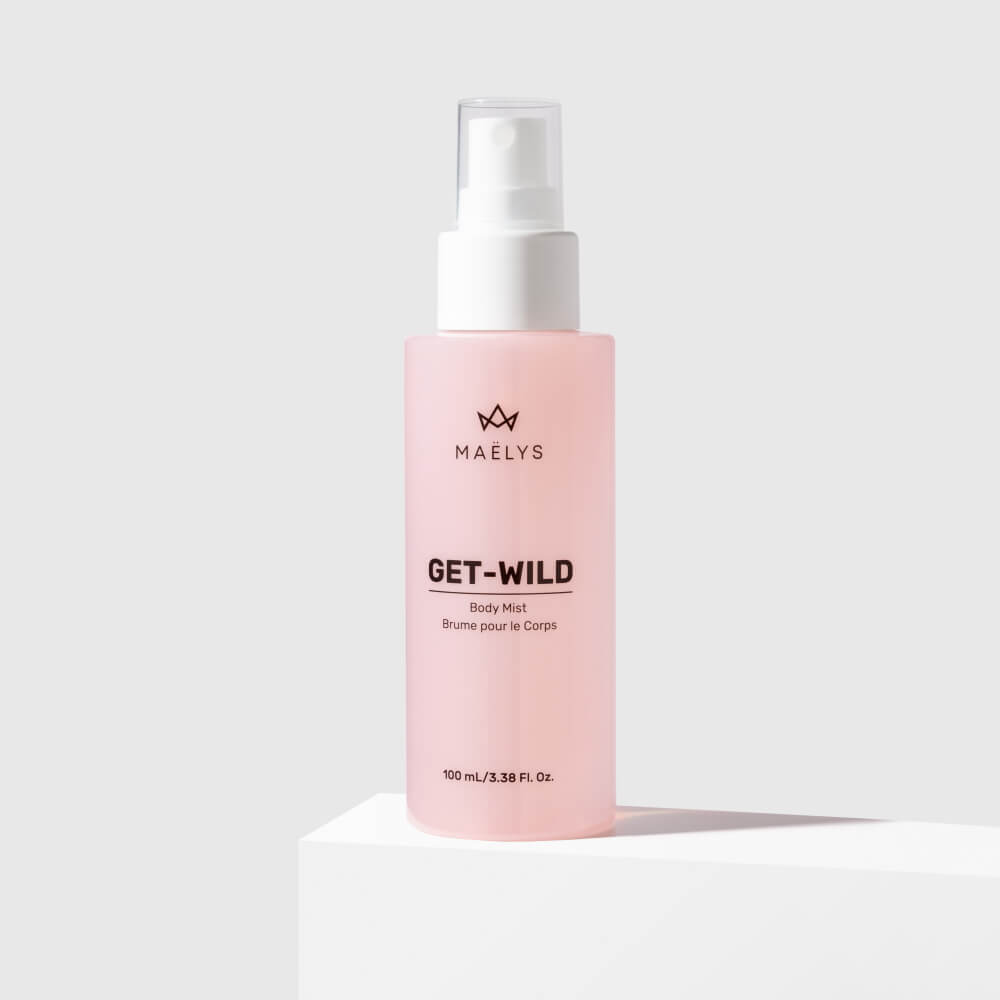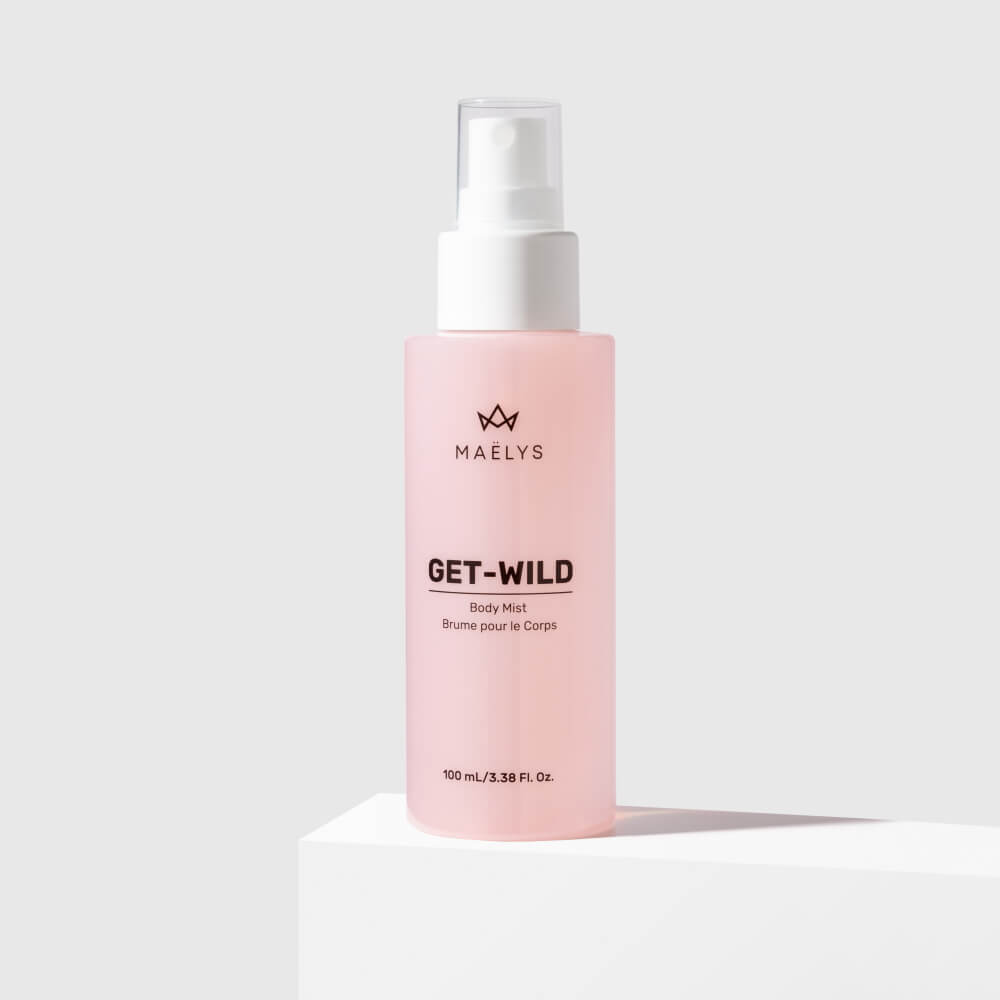 GET-WILD Body Mist
Effortlessly Styled. Pretty Wild. This luxuriously light body mist contains sweet notes of Orange, Meadow Grass, Cantaloupe, and Musk and will keep you frisky, fresh, and fruity all day long. 100mL. / 3.38 Oz.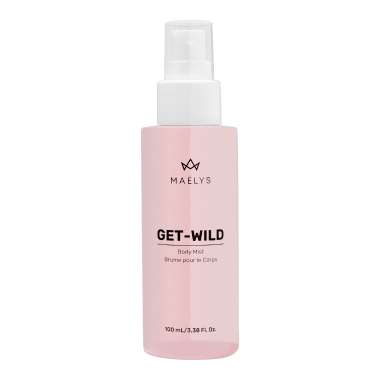 GET-WILD
$ 25
20% off & free shipping forever
with AUTO-REFILL
✖
Sign up for auto-refill to
ensure maximum hotness with minimal effort!
HOW IT WORKS:
Get 20% off every order.
Manage the frequency, delivery, and
quantity to suit you.
Free shipping on all subscriptions.
Email reminders before each delivery.
Easy cancellation.
Fragrance
Why does GET-WILD smell so damn good?
Because we've packed it full of the most delicious, fresh fragrances! The smells at the top evaporate fastest, while those at the base are stronger and linger for longer.
Top notes: Orange, Meadow Grass, Muguet.
Middle notes: Jasmine, Cantaloupe.
Base notes: Musk, Amber, Coconut Sugar.
How To Use
There are a few ways to apply GET-WILD:
Spray into the air and shimmy your way dramatically through the mist.
OR
Spritz directly onto your body like you have no cares in the world.
OR
Apply onto your wrists, then dab your wrist to your nose because that girl in 7th grade told you the boy you like would be able to smell it when you kiss.
Ingredients
Free of: Parabens, SLS, and Phthalates.
Water (Aqua), Alcohol Denat., Fragrance (Parfum), PEG-40 Hydrogenated Castor Oil, Trideceth-9, Aloe Barbadensis Leaf Extract, Chamomilla Recutita Flower Extract, Camellia Sinensis Leaf Extract, Hamamelis Virginiana Leaf Extract, Glycerin, Gluconolactone, Calcium Gluconate, Sodium Benzoate, Phenoxyethanol, Benzyl Salicylate, Citronellol, Coumarin, Hexyl Cinnamal, Limonene, Linalool.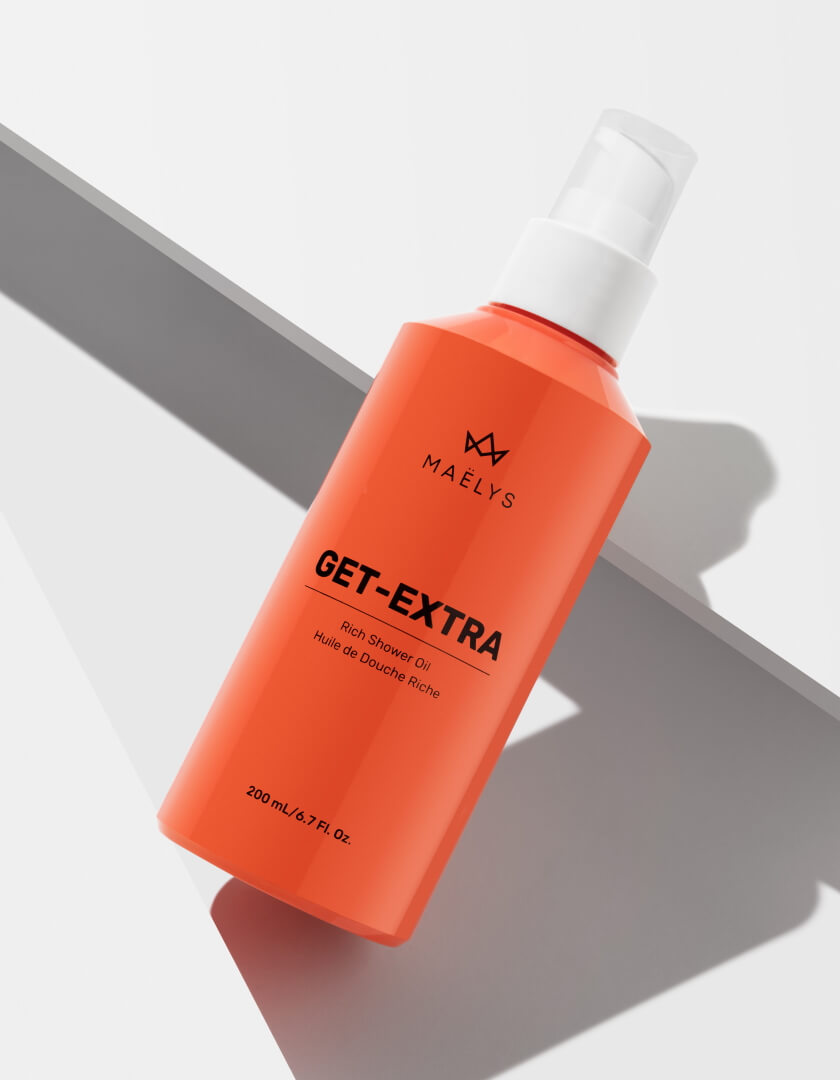 GET-EXTRA Rich Shower Oil
Get seductively soft skin with this shower oil that transforms into a luxurious lather to help cleanse and moisturize your body.