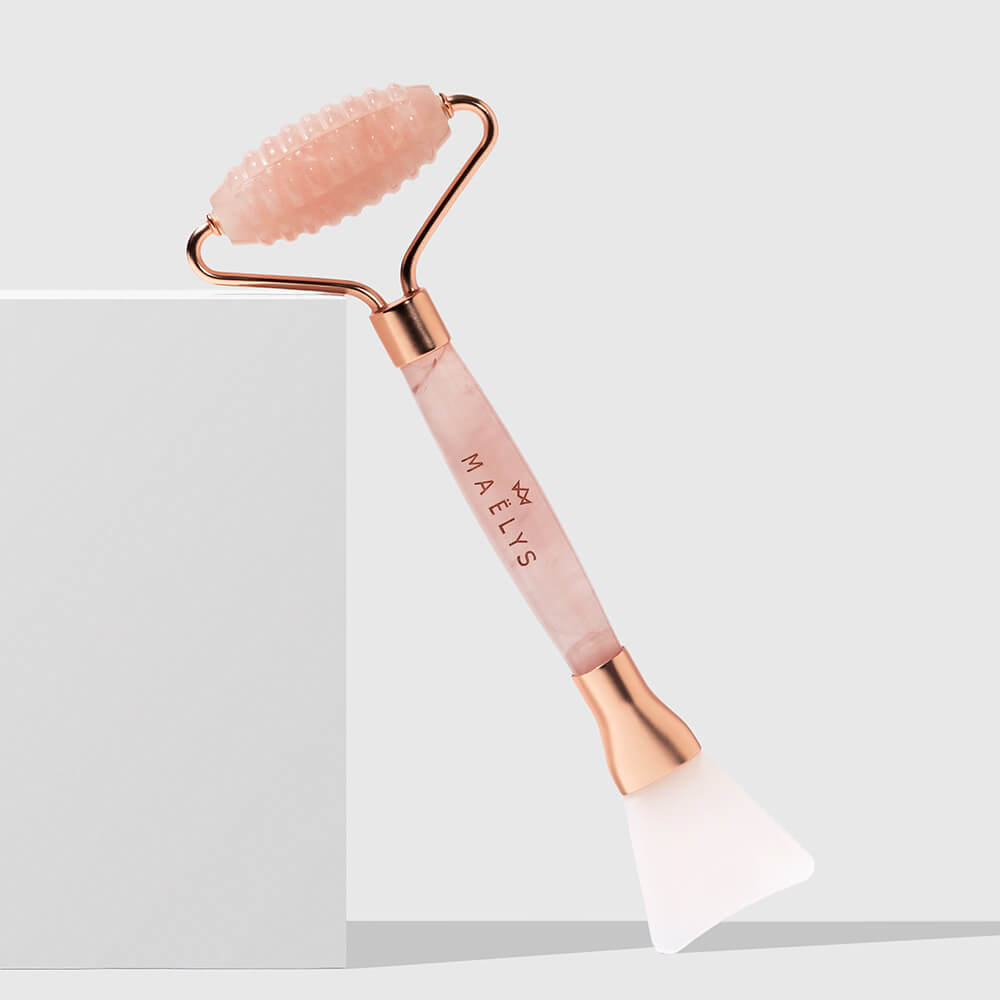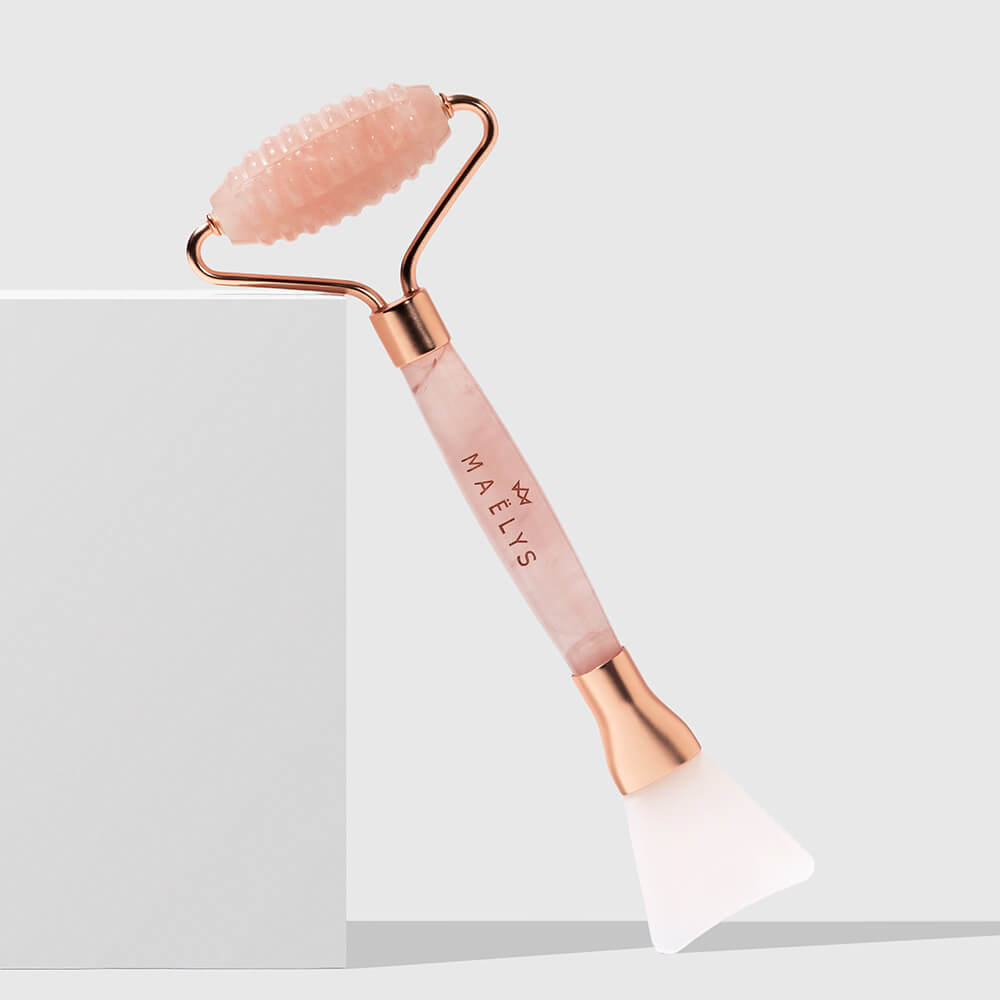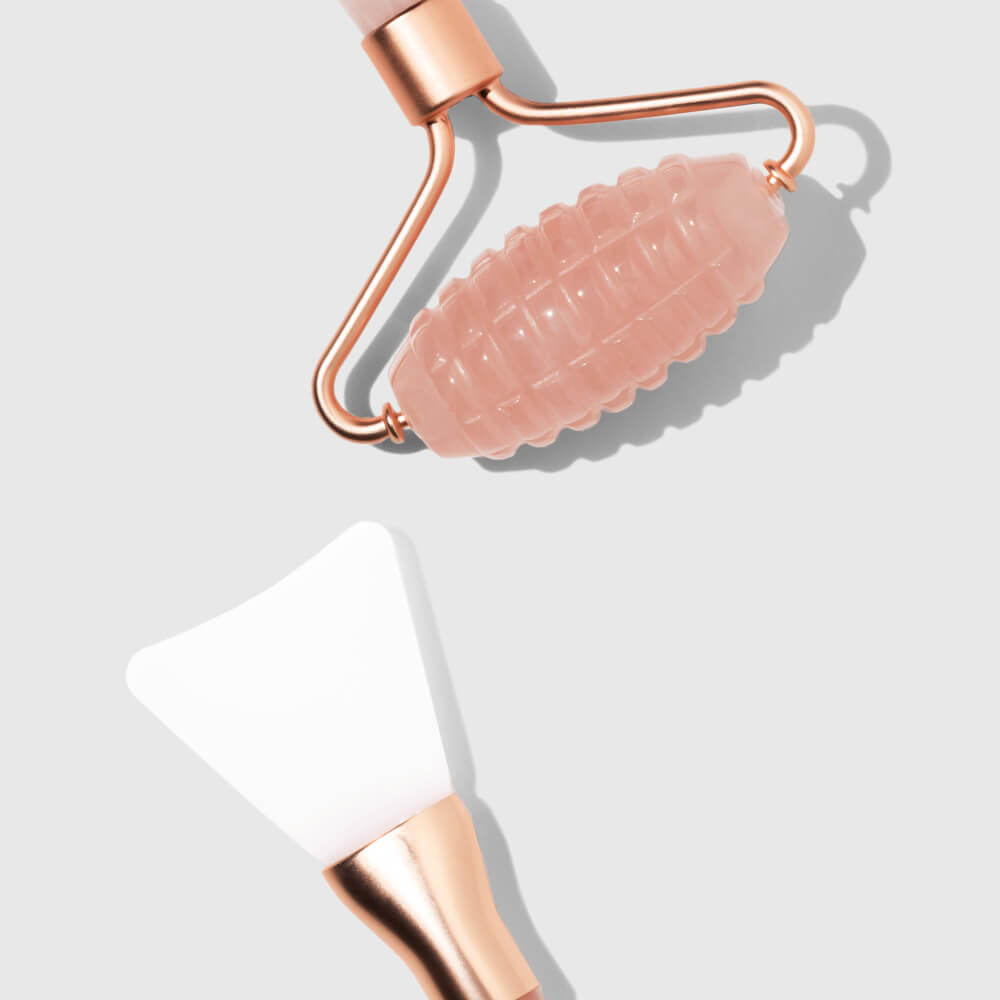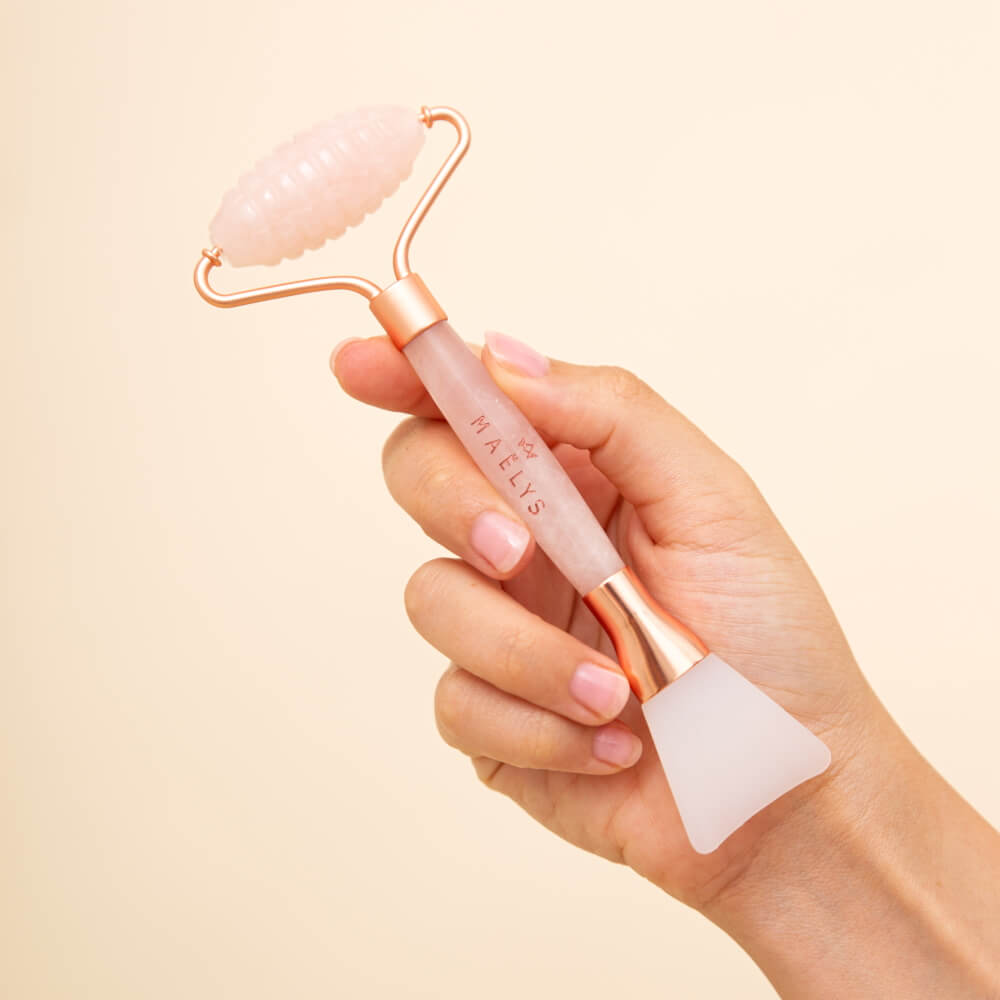 SMOOTH-ME Body Quartz Roller
This quartz roller is everything you need for a detox massage, radiant-looking skin, and applying other MAËLYS products. Let the good times roll!
The product was successfully added to your cart!
View my cart
*Results may vary from person to person.
How to use
Roll the rose quartz stone across the treatment area with firm, pressured strokes.
Repeat for about 5 minutes per section, covering all areas and going in different directions.
This step can be done whenever! Use the contoured applicator on the other side right about now to apply our favorite MAËLYS body reshaping products.
Ingredients
The stone is made out of pure rose quartz and the applicator is 100% silicone.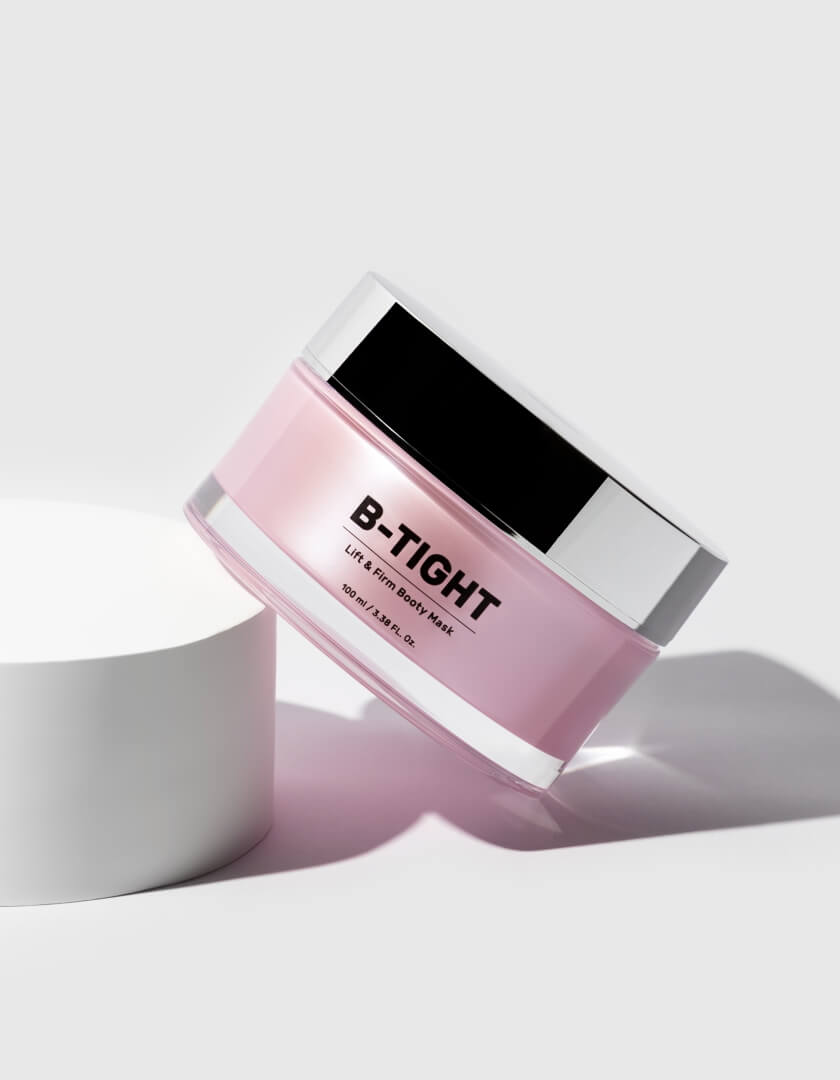 Pairs well with
B-TIGHT Lift & Firm Booty Mask
Helps to reduce the appearance of cellulite and gives a firmer-looking booty.