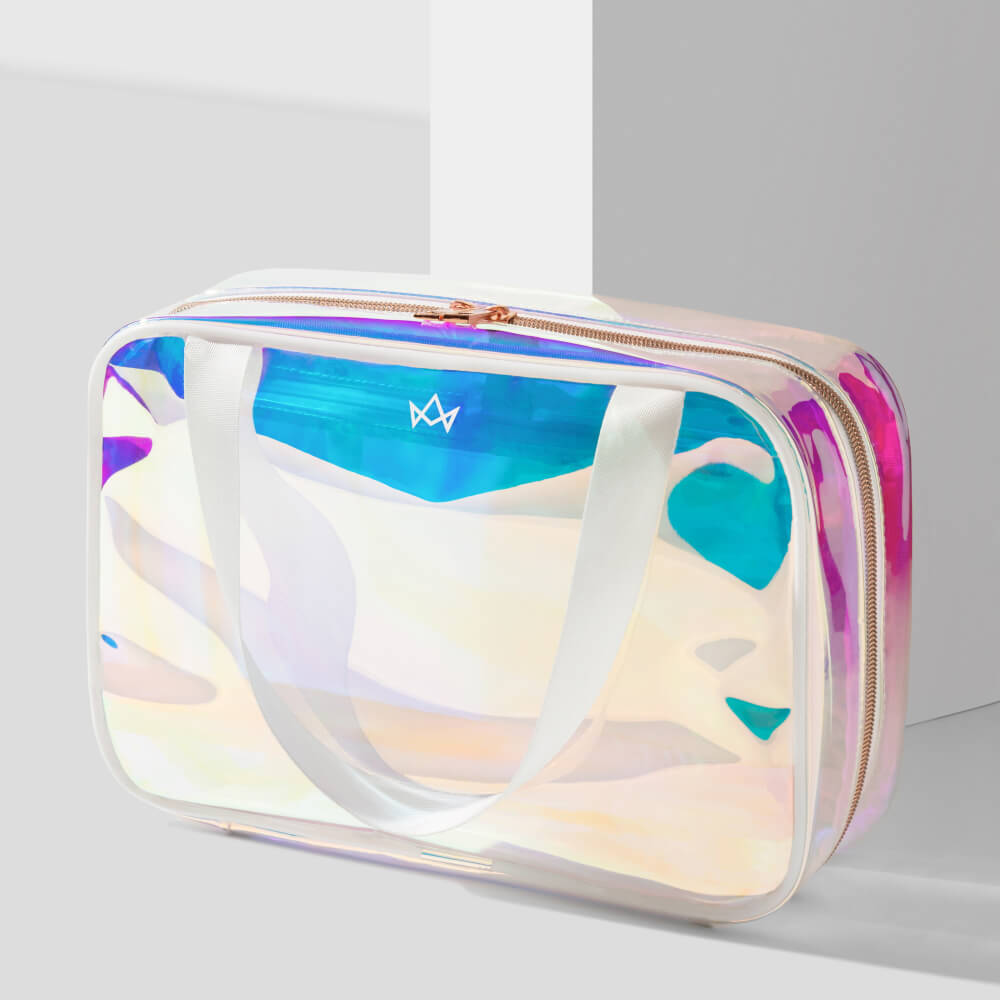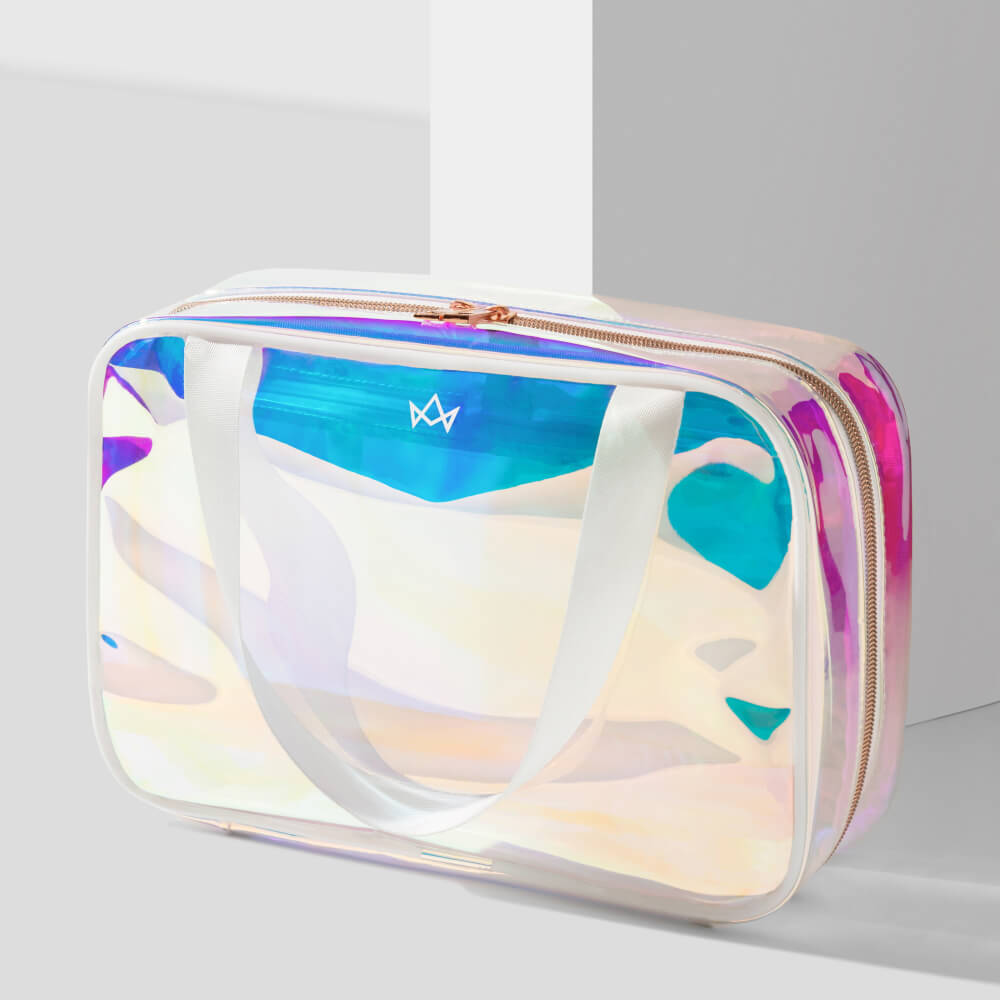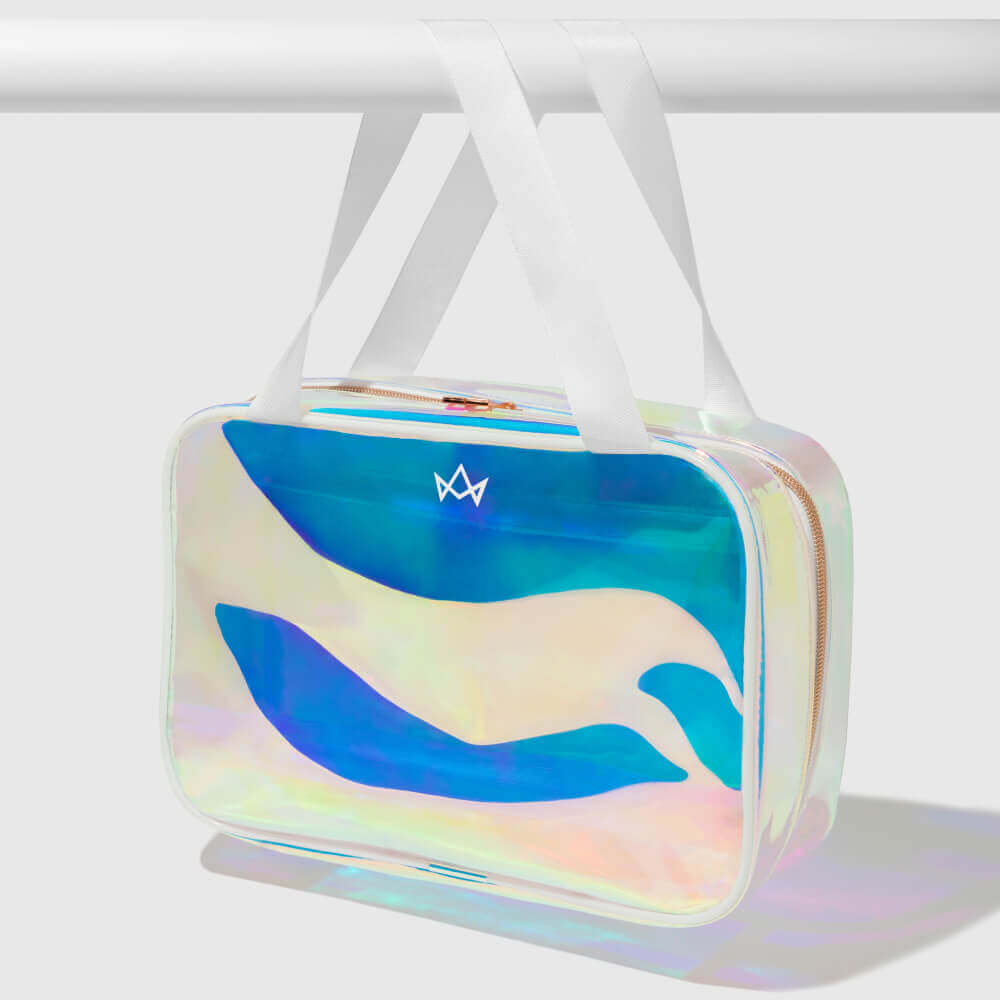 TAKE-ME Holographic Beauty Bag
Keep your essentials close in this perfectly-sized holographic bag.
You're not the only one looking for it ;)
It's out of stock right now but if you join the waitlist you'll be the first to know as soon as it's back
The product was successfully added to your cart!
View my cart
*Results may vary from person to person.
Benefits
Everybody needs a go-to bag, right? Ours not only looks gorgeous but is also practical - both for home use and travel - with 2 large inside pockets & a strap for hanging.
DIMENSIONS
Big enough to fit your brushes, cell phone, sunglasses - you get the point!
Length: 10.6in (27cm)
Width: 3.4in (8.7cm)
Height: 7.3in (18.7cm)
The handle is 4.2in (10.8cm) long
MATERIALS
Made from an easy to clean and durable holographic material. Wet wipes will help keep it looking as good as new.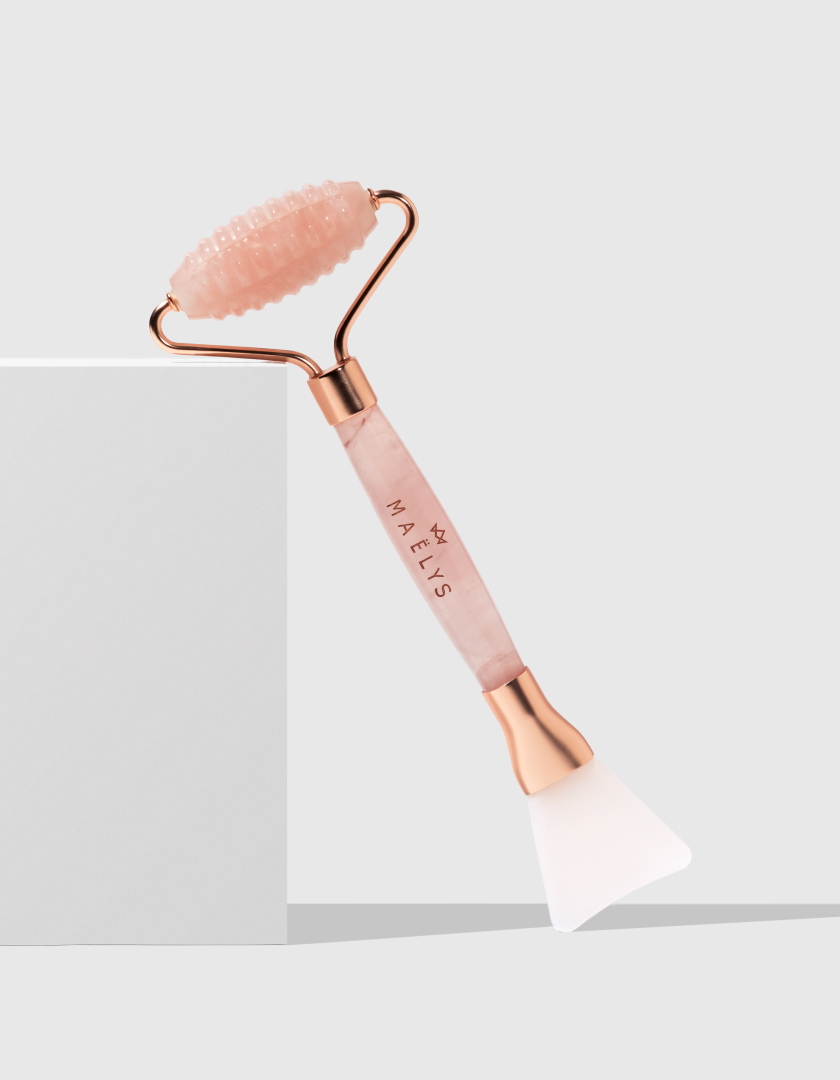 Pairs well with
SMOOTH-ME Body Quartz Roller
Use for a detox massage, radiant-looking skin, and applying other MAËLYS products.